Artificial Turf & landscaping Installation Dallas
Proudly serving commercial and residential properties in Dallas and surrounding areas.
Why Choose Epic For Your Turf And Landscaping Needs?
Artificial turf is transforming the landscape of thousands of homes and businesses. Our team has worked on thousands of projects on both residential and commercial properties. As a leader in the industry here in Dallas, we pride ourselves in assuring quality customer service and client satisfaction. We can help you with any project whether it's a playground, pet lawn, golf putting green, rooftop, residential, and commercial artificial grass project.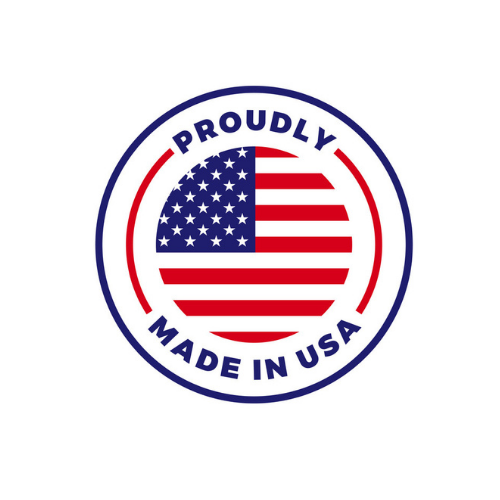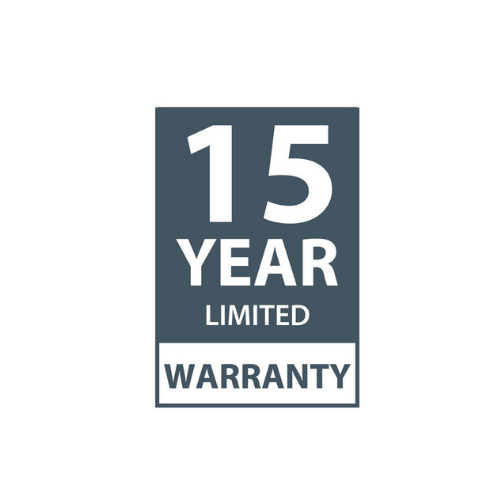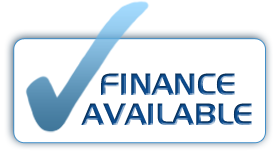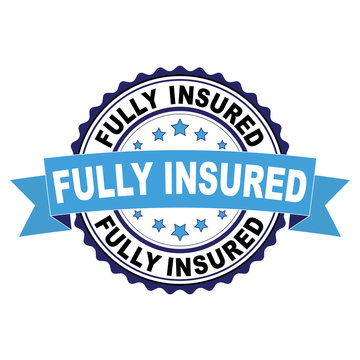 Our Artificial Turf
Installation Process
Check out the video for a step-by-step breakdown of our installation process. DIY it or call the Epic Turf team!
15Year Synthetic turf Warranty
Epic Turf + Landscaping is committed to providing the highest quality artificial turf options, installed by only the most talented and experienced installation crews in Dallas.
BUSINESSES WE WORKED WITH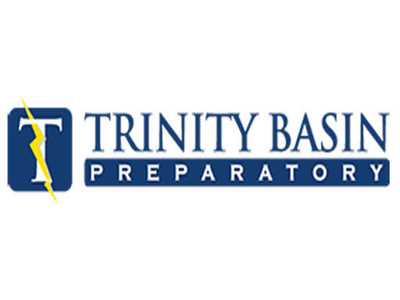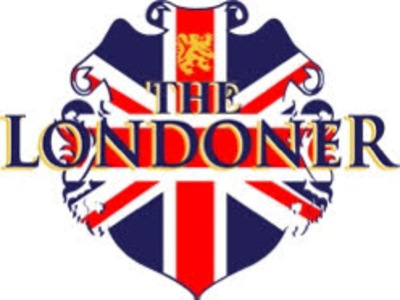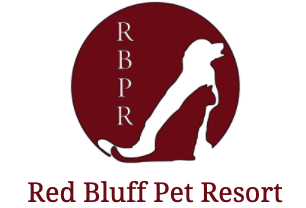 Contact Us
Email: [email protected]
Phone: (469)209-5505
Monday – Friday: 7:00 AM – 6:00 PM
Saturday – Sunday: 8:00 AM – 3:00 PM