About Us
Our mission is simple. To provide the best quality lawn care and landscaping in the Dallas-Forth Worth area through great customer service and attention to details.
Our Story
Family owned with over 10 years of artificial turf and landscaping experience in the DFW area in residential and commercial service. At Epic Landscapes we have continued to deliver the same courteous and dependable service since day one. Through hard work and exceeding our customer's expectations, we have gained our customer's trust and respect. We would not be here without the qualified team we have assembled at Epic Landscapes who continue to surpass the competition.
Owner
Marco is the co-owner of this family own business with years of experience in up to date landscaping techniques and designs. As a graduated from Concordia University of Texas with a BA in Business, he understands the importance of customer service and professional quality as the fundamentals for Epic Artificial Turf and Landscaping. On his free time when he's not out working, he enjoys watching the Dallas Mavericks and spending time with his 6 dogs.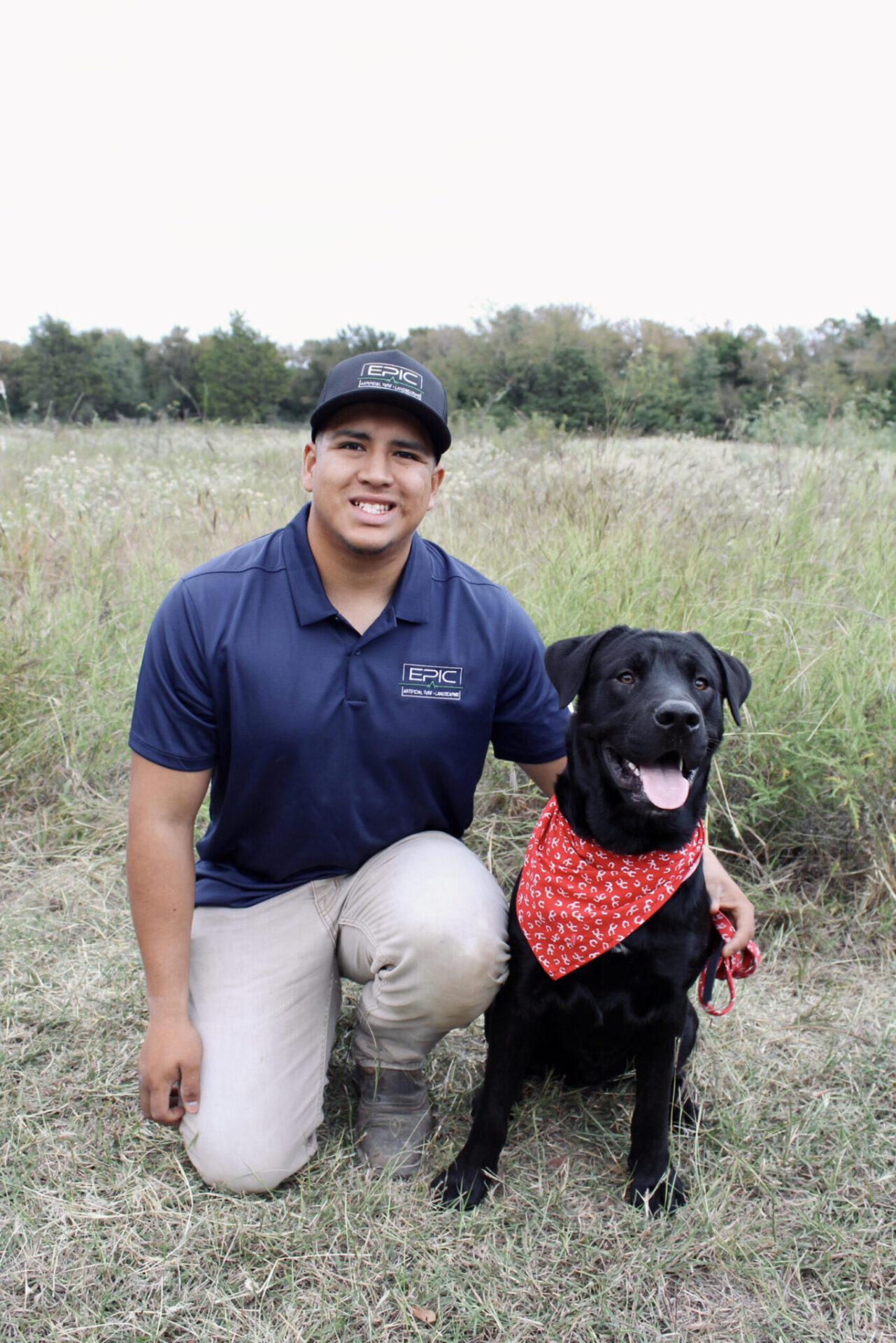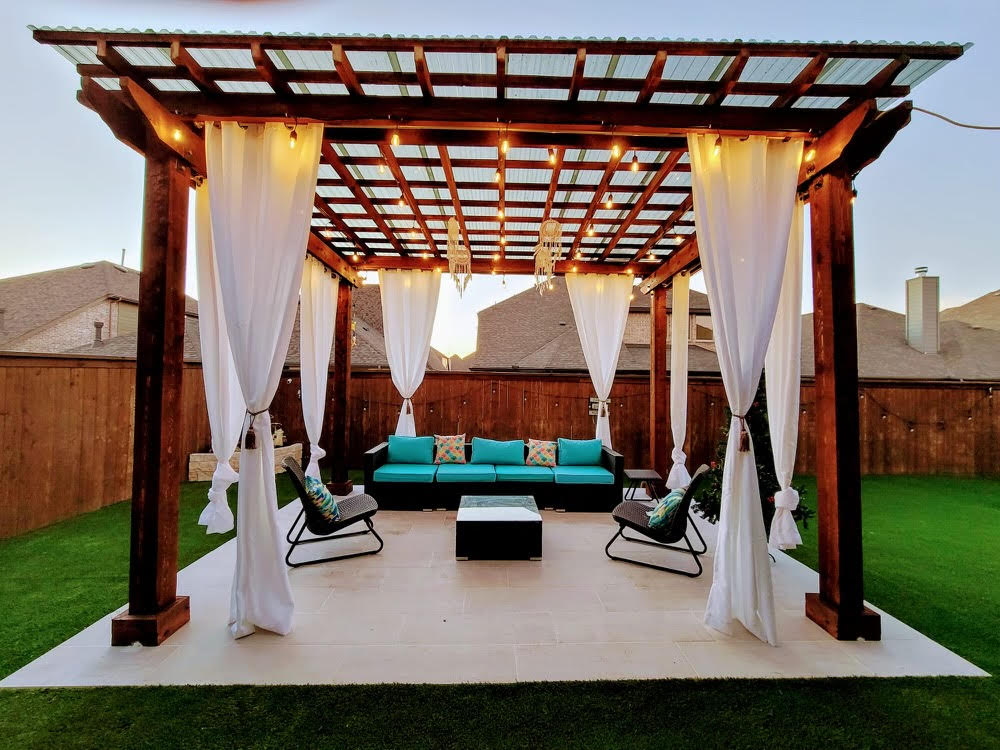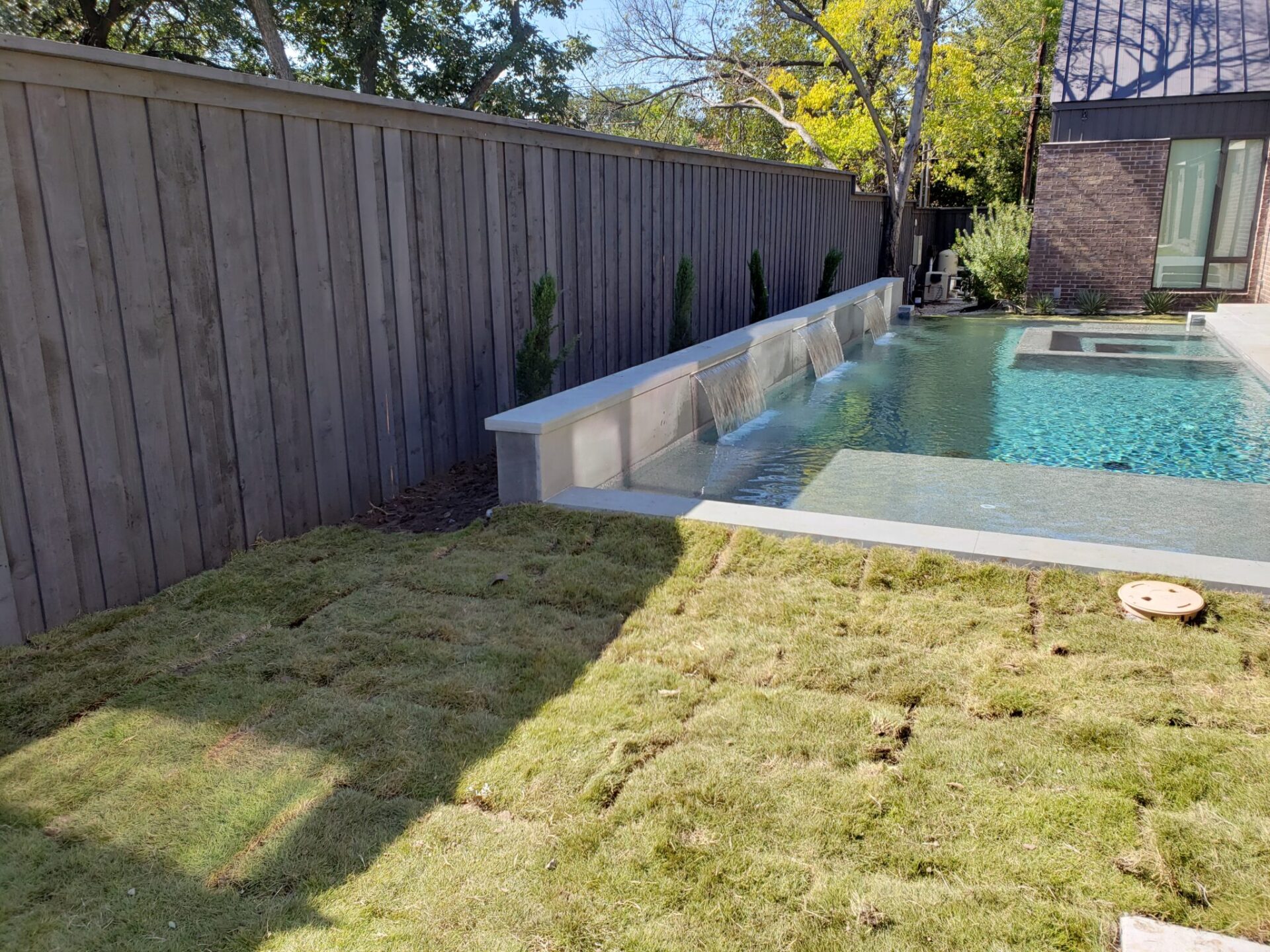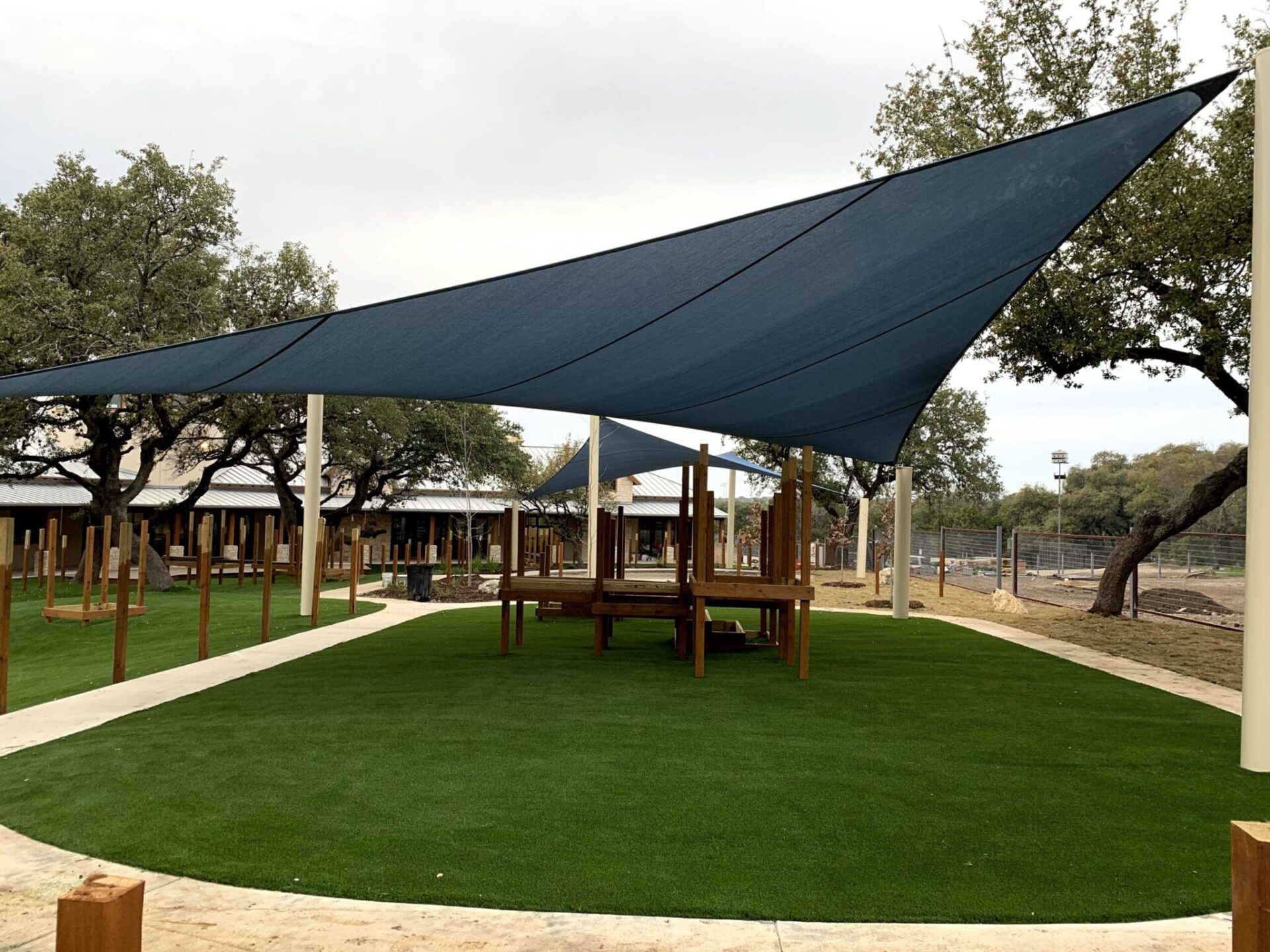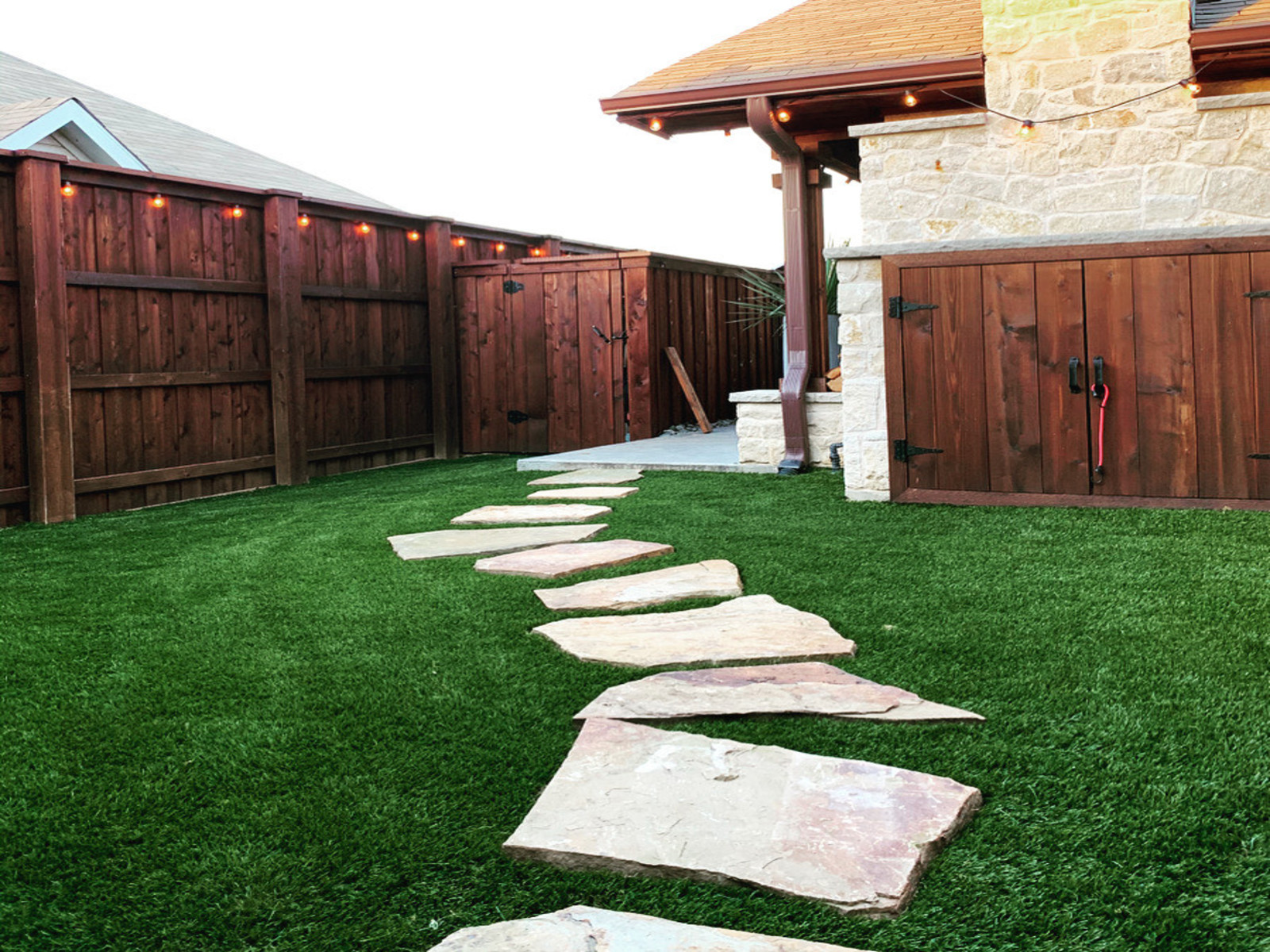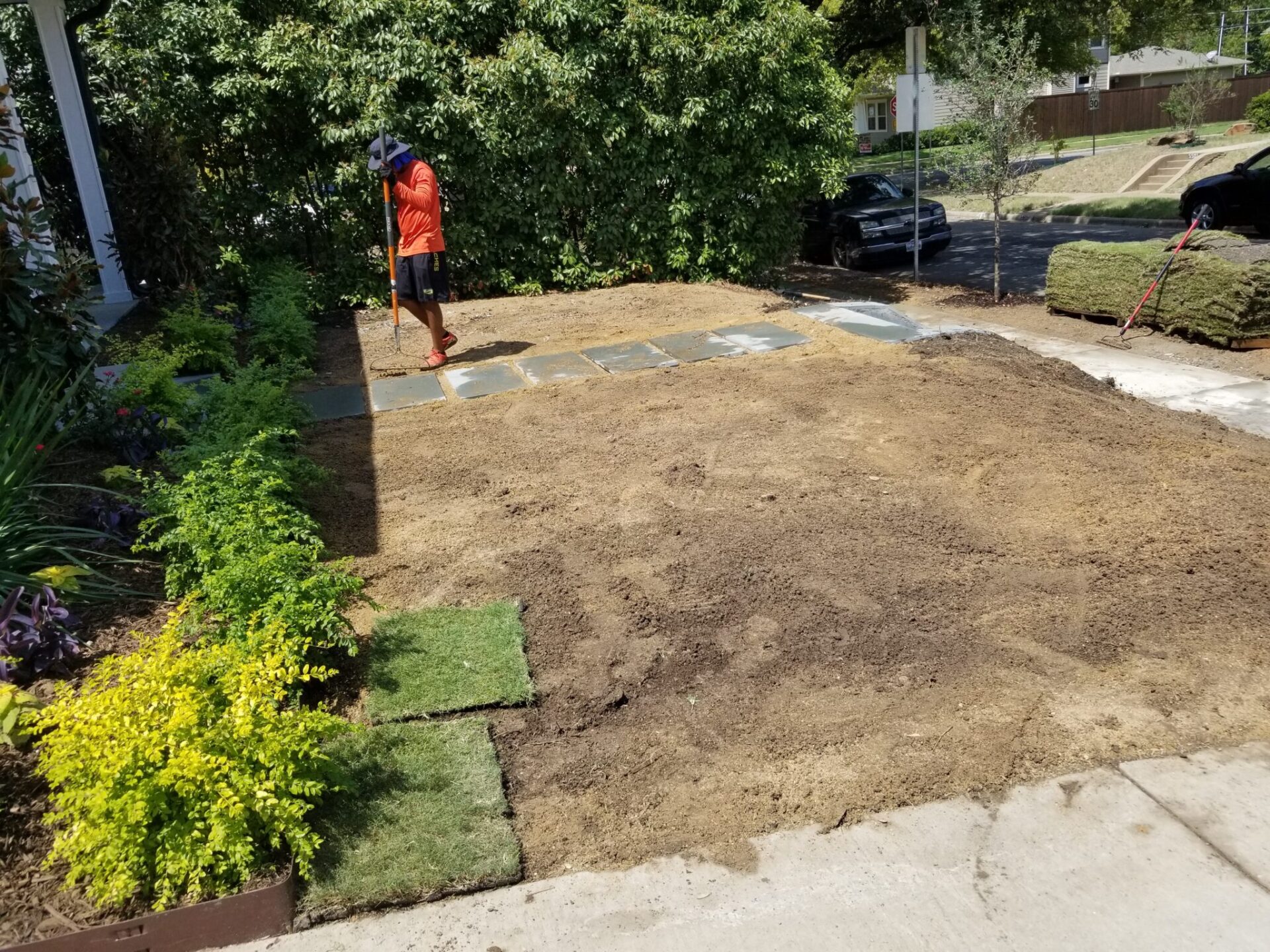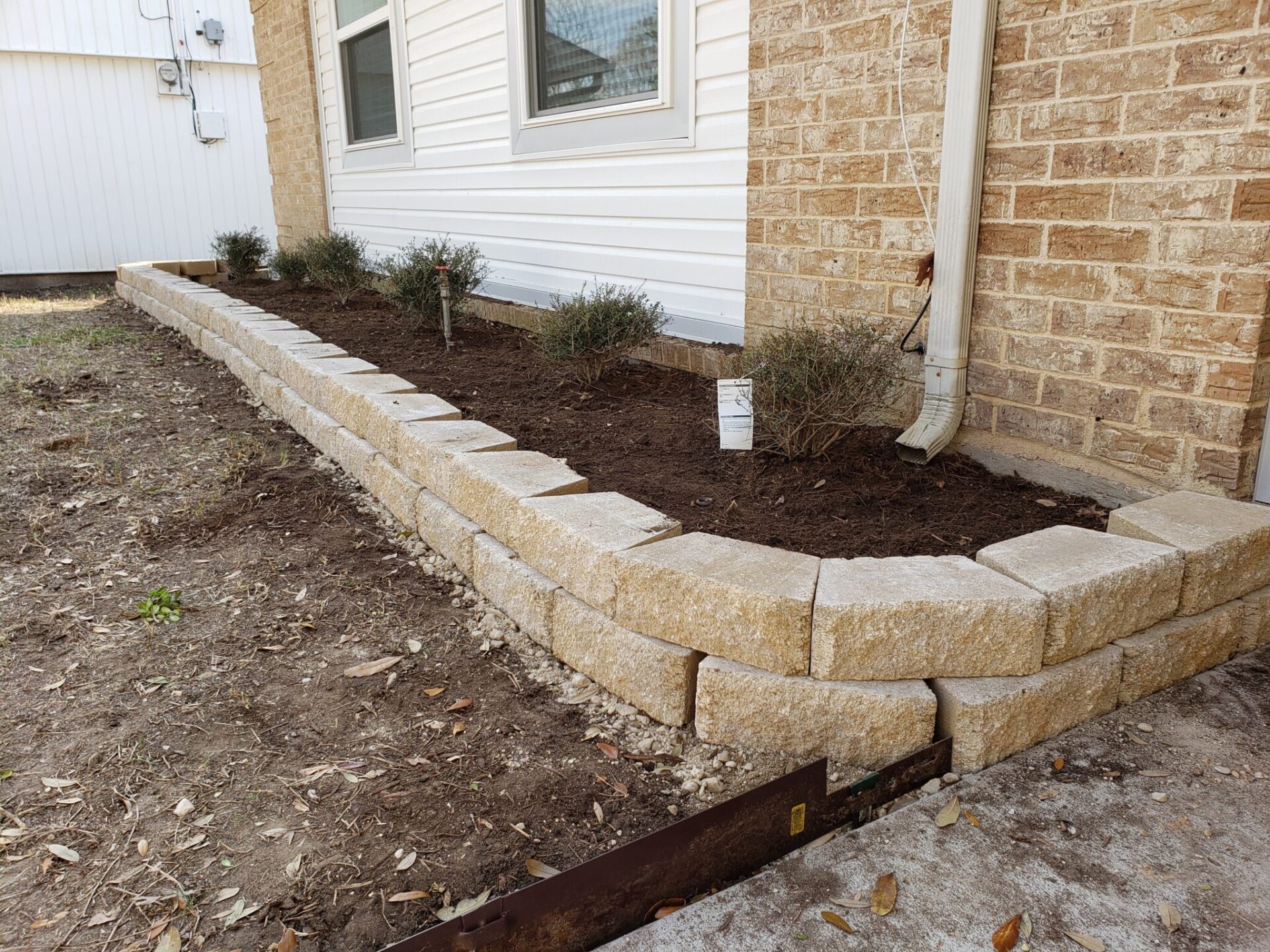 Trained and Qualified Proffesionals
100% Satisfaction Guaranteed