Artificial Turf Installation Services in Dallas 
We offer the best service and pricing in the Dallas-Fort Worth and Surrounding Areas.
WHY?
Artificial Grass Has So Many Benefits
Save time, money, and water!
No more mowing!
Green lawn all year round!
Dog friendly…people friendly also!
Eco-Friendly, no more harmful chemicals!

Synthetic lawns are soft to the touch, non-toxic, and hypoallergenic. Our installation provides extra cushioning, so you can be confident your yard offers a safe, healthy place for kids, pets, and adults can enjoy!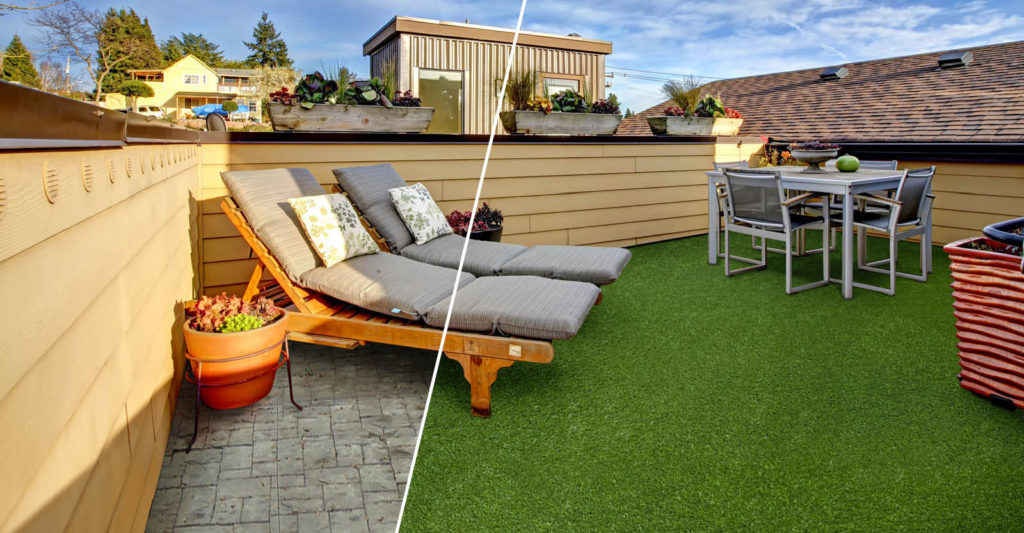 "Transform your backyard into a Golf paradise"